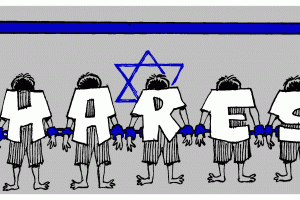 April 12, 2014 / admin / Comment / Posts
Dear Friends,
As I'm sure many of you are aware the 17th of April is Prisoners' Day in Palestine. We are keen to support the use of this day to build momentum for the campaign to free the 5 Hares Boys kidnapped by the Israeli army in March 2013. They stand trial in the military court system for 20 counts of attempted murder despite the existence of little to no credible evidence (for more info see  http://haresboys.wordpress.com/). Read more
The International Solidarity Movement (ISM) needs nonviolent resistance volunteers to stand with Palestinians against the theft and colonization of Palestinian land. You will witness and report human rights violations, participate in nonviolent demonstrations, resist home demolitions and land confiscations, accompany children and patients to school and hospital, remove roadblocks, or just share time with Palestinians, listen to them, and help ensure that their voices are heard. When you return to your community you will be better equipped to advocate for the freedom and self-determination of the Palestinian people.