Author: Paul Larudee
Date: October 17, 2016
Julie Rufo's last Facebook post (on the war in Syria) was probably minutes before she almost died on September 2, 2016.
I first met Julie at a talk I gave on the successful boat trips to Gaza, in late 2008. She told me that she would like to help, and that, as a retired person, she couldn't offer much financially, but could make a gift of her talent as a professional bookkeeper. 
That was the beginning of a friendship, as well as an invaluable resource for the small but ambitious nonprofit corporation that sponsors the International Solidarity Movement and a number of other human rights projects concerned with the Middle East and Cuba. With as many as fourteen separate bank accounts, it's quite a job, but Julie is definitely up to it.  She has kept the books for major entertainers, and makes it look easy.
Weeks later, Julie described what happened that September 2nd.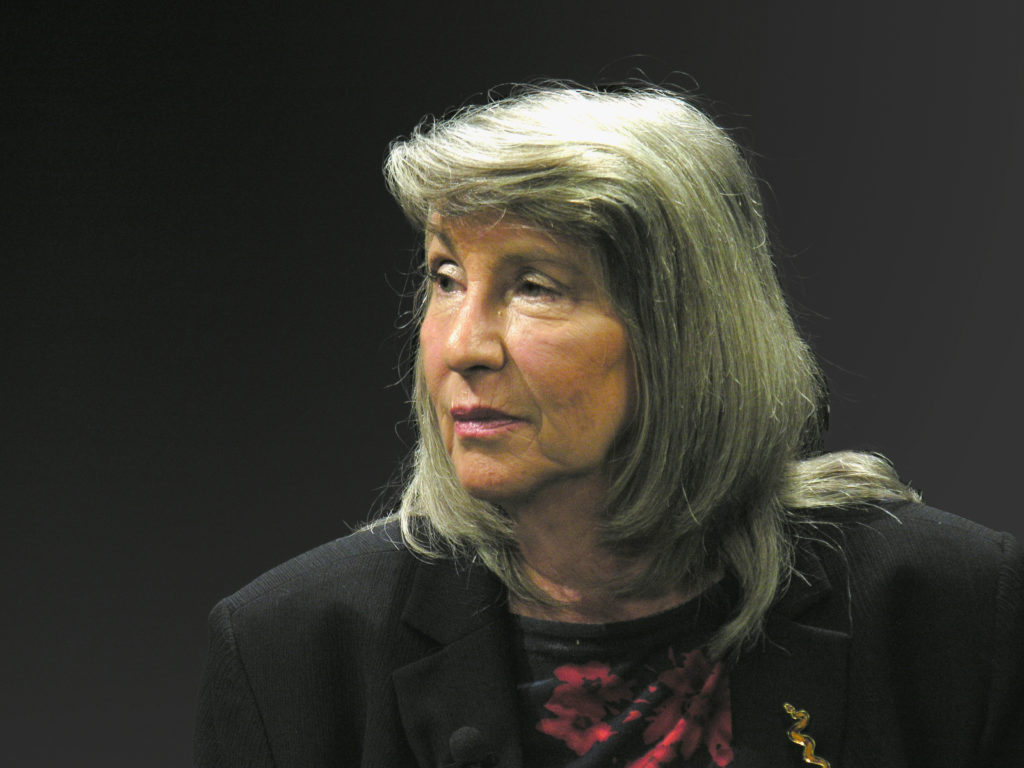 photo credit: Joseph Woodard Multimedia